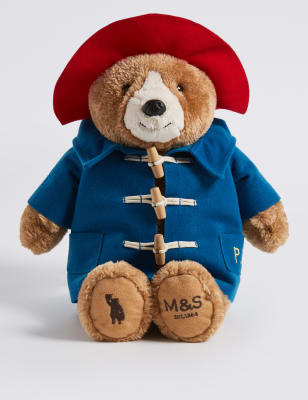 The following scores represent three cases, with three others getting DQ'ed for being within the one month grace period (we may shorten that next year).  The cases scored below are D.C. v. Wesby (makeshift strip club), Class v. U.S. (guns on the capital building) and Patchak v. Zinke (friendly neighborhood Indian casino).  Digital Realty v. Somers (snitches get stitches), Murphy v. Smith (math and vocabulary) and Texas v. NM and Colorado (seriously who cares about this case anyway) didn't make it.  There's still a ton of cases left, so make sure you fill out ballots (old or new) and periodically check up to see scores.  We've also (fingers-crossed) figured out a sophisticated system, but if you have any objections please email us (keeping in mind the prize for winning is a box of junk).  Scores are as follows:
NINETY-FIVE POINTS (95)
Mitchell, Austin, Coridan (??)
EIGHTY-FIVE POINTS (85)
Ray, who may still cheat.
EIGHTY POINTS (80)
Dan
SEVENTY FIVE POINTS (75)
Brian S.
SEVENTY POINTS(70)
(sigh) Nazim, Spencer, Tony, Adam
SIXTY FIVE POINTS (65)
KC, Max N.
SIXTY POINTS (60) – *Best Group*
Brett, BIGBEARSDAD, Chad
FIFTY FIVE POINTS (55)
Arturo, Ken H., Someone known only as "Doing it Wrong", Todd, Alyssa (who rules for still listening), and Fabian (who also rules)
FORTY FIVE POINTS (45)
Tulsa's Favorite Daughter Penni S., Silvia, Steven, Andy "Not a Half-Man", Anthony
FORTY POINTS (40)
Kyle WM, C3PO Sam, James S., Cade, Vito, PLUS my two favorite listeners Drew (who asked a SCOTUS attendant about who ate at McDonald's while on a tour) and Daniela (who called us cool uncles on an iTunes review)
THIRTY POINTS (30)
ZLM, KJ, John the Prosecutor, Scott, Lane (sleeping giant)
TWENTY FIVE POINTS (25)
Neil (another sleeping giant), Zoe F., Girl Carew, Sarah C.
FIFTEEN POINTS (15)
Brad, Kevin (who I went to high school with and stinks), PDUB, JB in Me, Jocelyn, Shannon, Chad, Emma, Victor, my dude Keanuthon, my dudette Laura from Baltimore
ZERO POINTS BUT NOT OUT OF IT (0)
Dan H., Wayne, JB 94, David, Cam (good name), Carrie S. Young Maldy, Brandon, Nora, literally everyone including possibly you, BUT THERE'S PLENTY OF SCORING LEFT TO BE HAD!!  DON'T GIVE UP NOW!